Here are a few easy ways to support our work:
DONATE
We are a 501(c)(3) organization so your contributions are tax deductible and there are many ways you can make a donation. Our cats sincerely thank you for giving them a second chance.
Wish List
Monetary donations are preferred, but Look What the Cat Brought in also appreciates donations of goods. These are our current needs:
Bleach
Paper Towels
Trash bags
Liquid hand soap
Disposable Gloves: nitrile latex free
Laundry detergent – liquid
Dish soap
Small paper plates
Gallon storage bags
Dishwasher liquid soap
1ml and 3ml syringes (with no needle)
Batteries – triple A, double A, D
Wet food – Fancy Feast (adult and kitten)/Sheba
Uncovered litter boxes
Cat carriers – in good repair
Heavy pet dishes – ceramic/metal
Copy paper
Pens, sharpies, dry erase markers
Towels and blankets
Cat beds
Small cat trees (for inidividual cats)
A sandwich board sign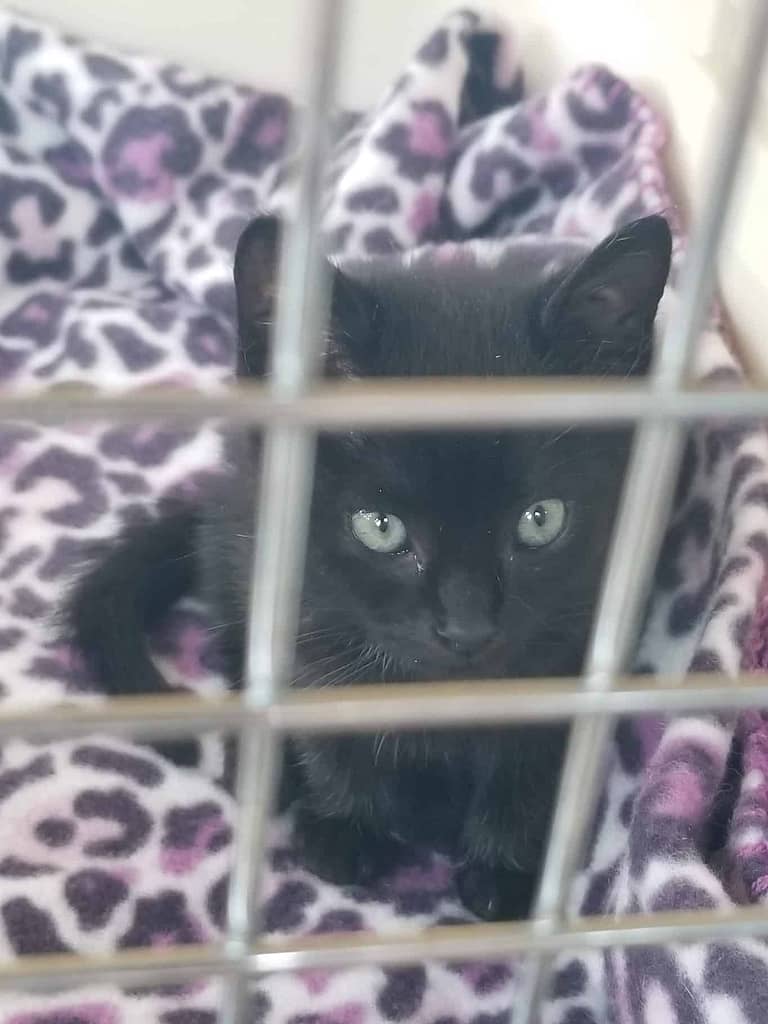 $250 provides spay or neuter surgery to seven community cats.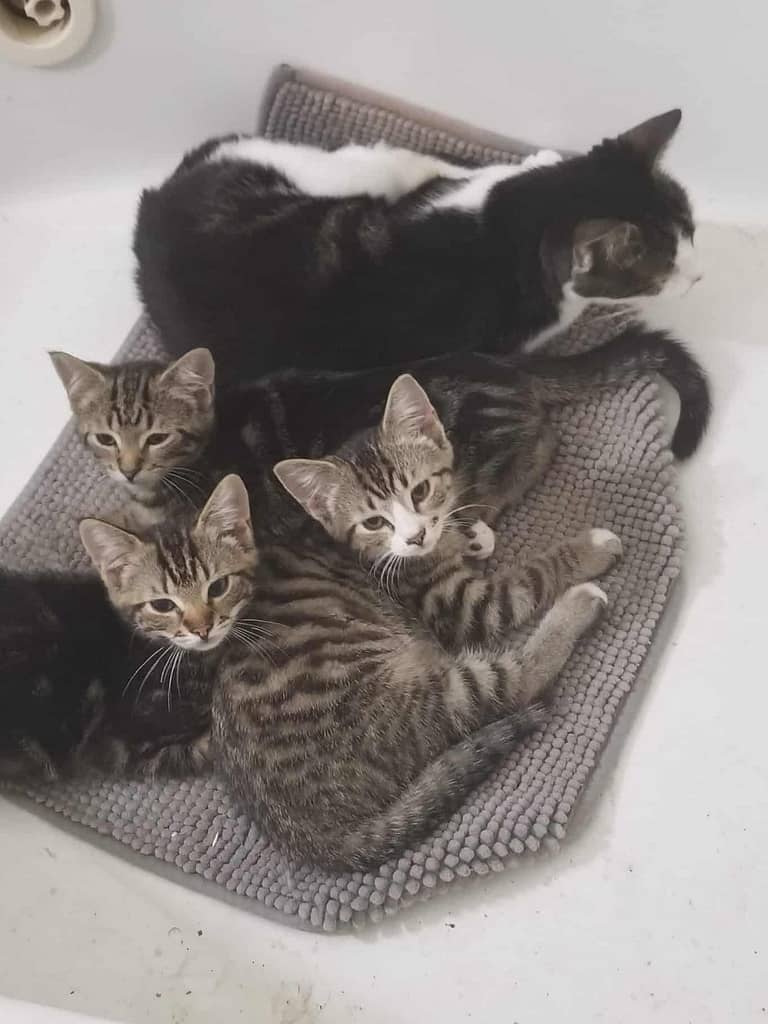 $100 deworms and microchips ten kittens.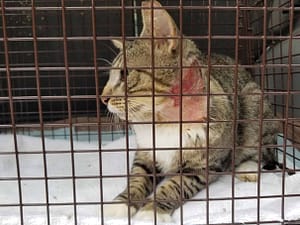 $50 provides rabies vaccination to ten community cats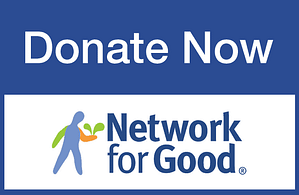 Donating to ACR through Network for Good and PayPal is easy and secure. Click to get started!
Want to support ACR's work on an ongoing basis? Our monthly giving program, the Compassion Fund, helps the cats who need the most. Many cats and kittens come into our program with broken bones, severe infections, and other health issues. Without the help of our sustaining members, they wouldn't receive the care they need to survive. You can set up a recurring donation through Network for Good or PayPal.
Another great way to help ACR
Another great way to help ACR continue its life saving mission caring for vulnerable kittens is to send items from our Amazon wish list. These items, such as food, blankets, toys, syringes, and more are critical to ACR's care of sick, weak, and underage kittens.
In June 2020, ACR received a quarterly donation of $513.67 thanks to customers shopping at smile.amazon.com. To date, AmazonSmile has donated a total of 7,654.27 to Alley Cat Rescue, Inc. Thank you all our supporters who have helped ACR raise money by shopping with AmazonSmile.
​If you would like to contribute, please visit our Amazon wish lists for both Los Angeles and Maryland using the buttons below.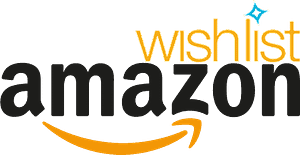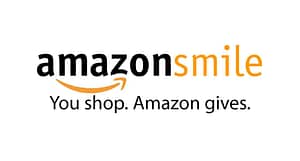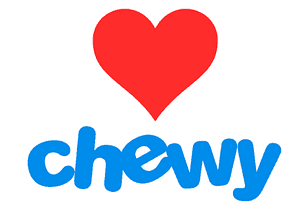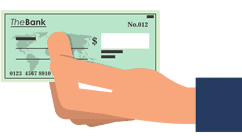 Prefer to send your support by check? No problem! Please make checks payable to Alley Cat Rescue, Inc. and send to: 
Alley Cat Rescue, Inc.
P O Box 585
Mount Rainier, MD 20712
Estate Planning
Are your companion animals included in your plans? Who will care for them if/when you no longer can and by what means?
A Pet Protection Agreement or "pet trust" is a great way to make sure that your cats will be cared for no matter what. Click Here for our brochure on how how to set one up.
Please consider including Alley Cat Rescue in your estate plans. Key information you will need:
•  Tax ID Number: (52-2279100)
•  Address: PO Box 585 Mt. Rainier, MD 20712. You can also buy a Gift Annuity and receive interest payments for the rest of
your life. For more information call 301.277.5595 or email
​Matching Gifts
Most places of employment offer a Matching Gift program for their employees to encourage community engagement. Be sure to ask your Human Resources Department if your company participates in a Matching Gift program. Your donation could be doubled!
Combined Federal Campaign (CFC)
Federal employees may donate through the workplace via the Combined Federal Campaign. A payroll deduction can be designated to benefit Alley Cat Rescue each year by submitting a new pledge form. Our CFC number is 10472.